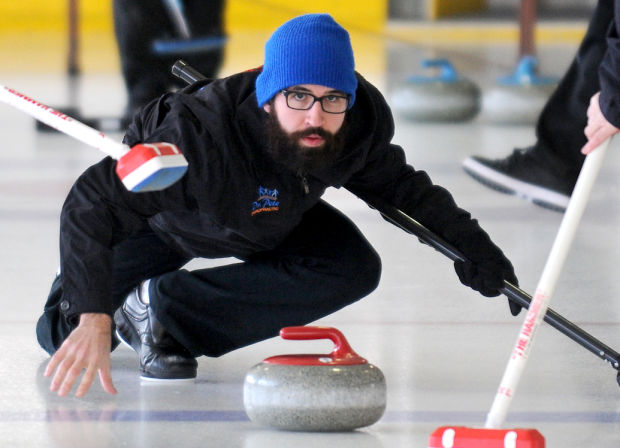 We've just crowned the Cactus Curlers from Phoenix, Ariz. as this year's Zootown Bonspiel champs. You may have read about our weekend's tournament in this Sunday's Missoulian.
Eric Penn from Glacier Ice Rink told the paper about curling, "There is a ton of engagement from the community, and it gets new people out here who maybe weren't as interested in other ice sports."
You can read the full story here.
Well, what are you waiting for? We have an open curling session this morning from 11-2. It's $10 for three hours of curling.